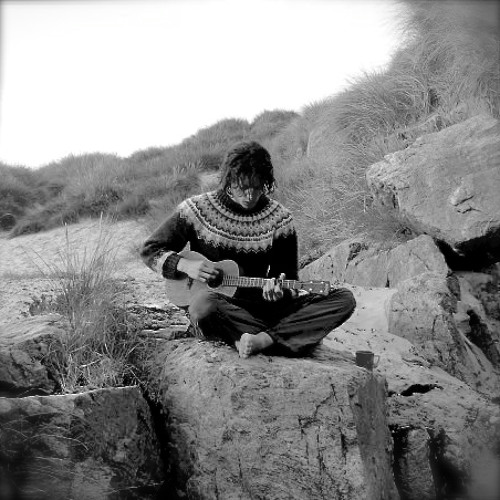 Migration is the first track to released from Tom Adams' new EP: In The Constant Noise. Ambient sounds, delicate piano and Tom's tender vocals building to a powerful crescendo create a spectacular cathedral of sound which gently dissolves into a silent void. Impressive results for a late night session with a hand-held recorder.
All the new songs on the EP were recorded this way. Tom explains:
"This brings an intentionally imperfect and intimate feel to each track as every recorded layer features the sounds of birds, wind, rustling leaves and other natural sounds unique to the recording location.
By emphasising and celebrating these imperfections, the EP explores the idea of silence in a world where high levels of background noise are the the norm.
The result is a highly emotional set of new songs that invite you to listen to music and the sounds around you differently. Whilst each new song tells its own story, they are all unified in a melancholic lament for the sounds that have been lost in the constant noise."